Janesville Brick offers glass fireplace doors from Design Specialties.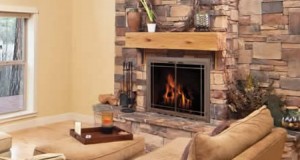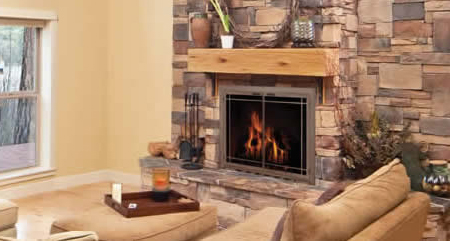 Design Specialties is a manufacturer of custom, high quality glass fireplace doors.  They have been in business since 1983 and are recognized as the leading product and design innovator in the industry.
With a wide variety of door styles and finishes, Design Specialties manufacture the perfect custom glass fireplace door for your taste and décor.  Their innovations have included:
Full-vision glass doors – eliminated the vertical metal strips providing a clear, uninterrupted view of the fire.
Patented "glass to glass" corner units.
Anodized and powder coated aluminum frames offering beautiful and unique profiles and finishes.
Custom laser cut steel designs that allow you the ultimate customized door for your home.
Numerous "hand finish" options that range from the most rustic look to cutting edge contemporary looks.